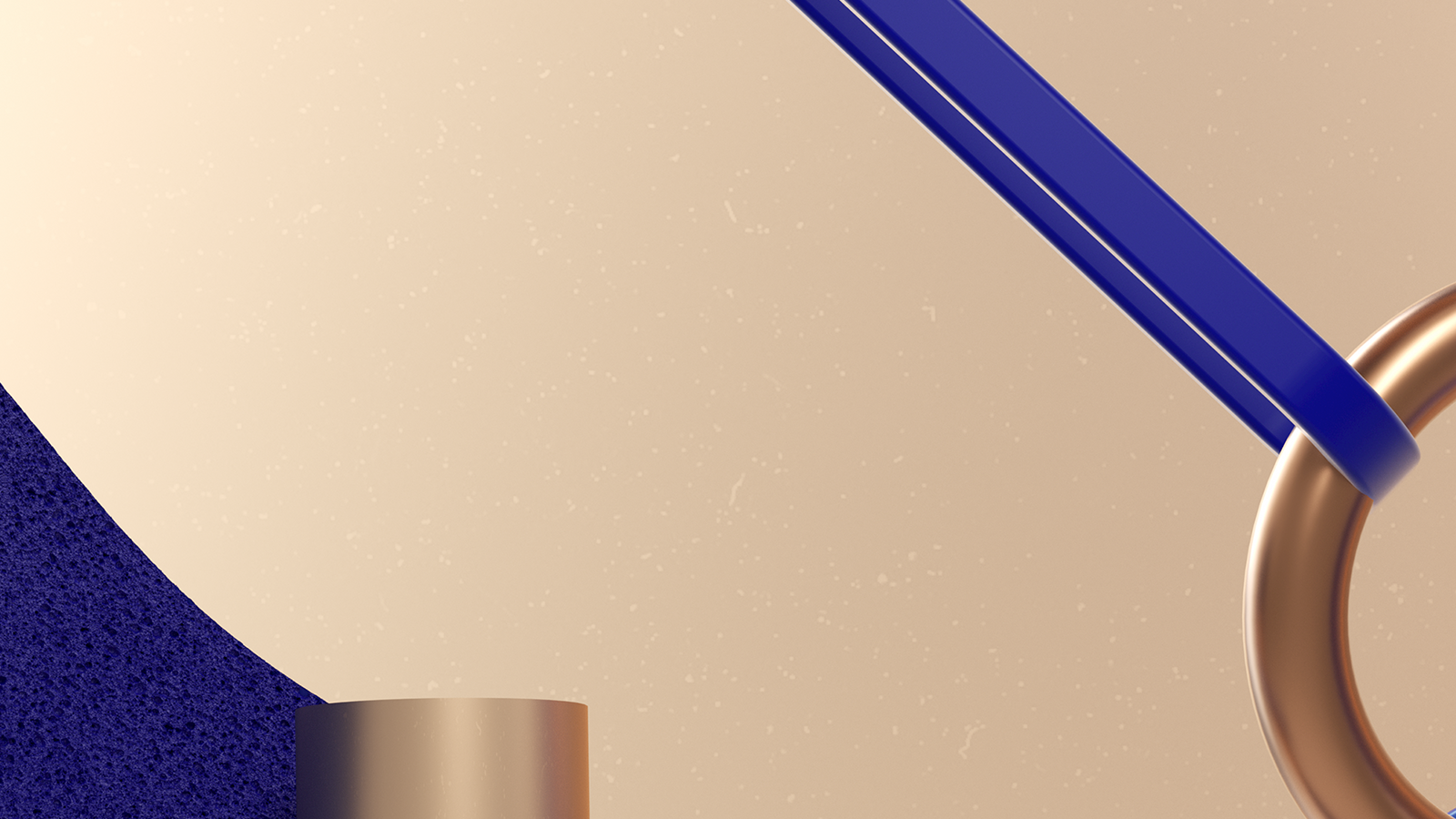 Discover new ways to drive growth
Virtual Agents
A virtual agent helps humans, both the customer and the contact center agent to get more done in less time. The benefits of virtual agents range from more flexible opening hours to lower response times and save valuable human agents for conversations where they are most needed. Clever use of virtual agents both reduce costs and improve customer experience.
As virtual agents play a key role in the digital transformation agenda, the technology is essential for forward-looking customer service providers:
– Virtual agents can reduce overall customer service costs by up to 20%*, through reduced call volumes, improved call duration, and reallocation of human resources to focus on
quality in high-value interactions.
– They can eliminate human errors in transactional requests.
– Clever use of virtual agents can improve customer experience by more flexible opening hours and lower response times, and more customized responses by better leveraging customer data and contextual information.
– Finally, virtual agents can help increase revenues by supporting customers live in the purchasing process. Typically seen as a more complex and high-value task, this application is still not widespread. But having virtual agent support in customer acquisition and up/cross-selling opportunities through real-time recommendations on next best activity/offering can be highly effective.
* For companies making extensive use of chat and messaging for customer service, which have implemented the full set of virtual agent capabilities in a multilingual environment.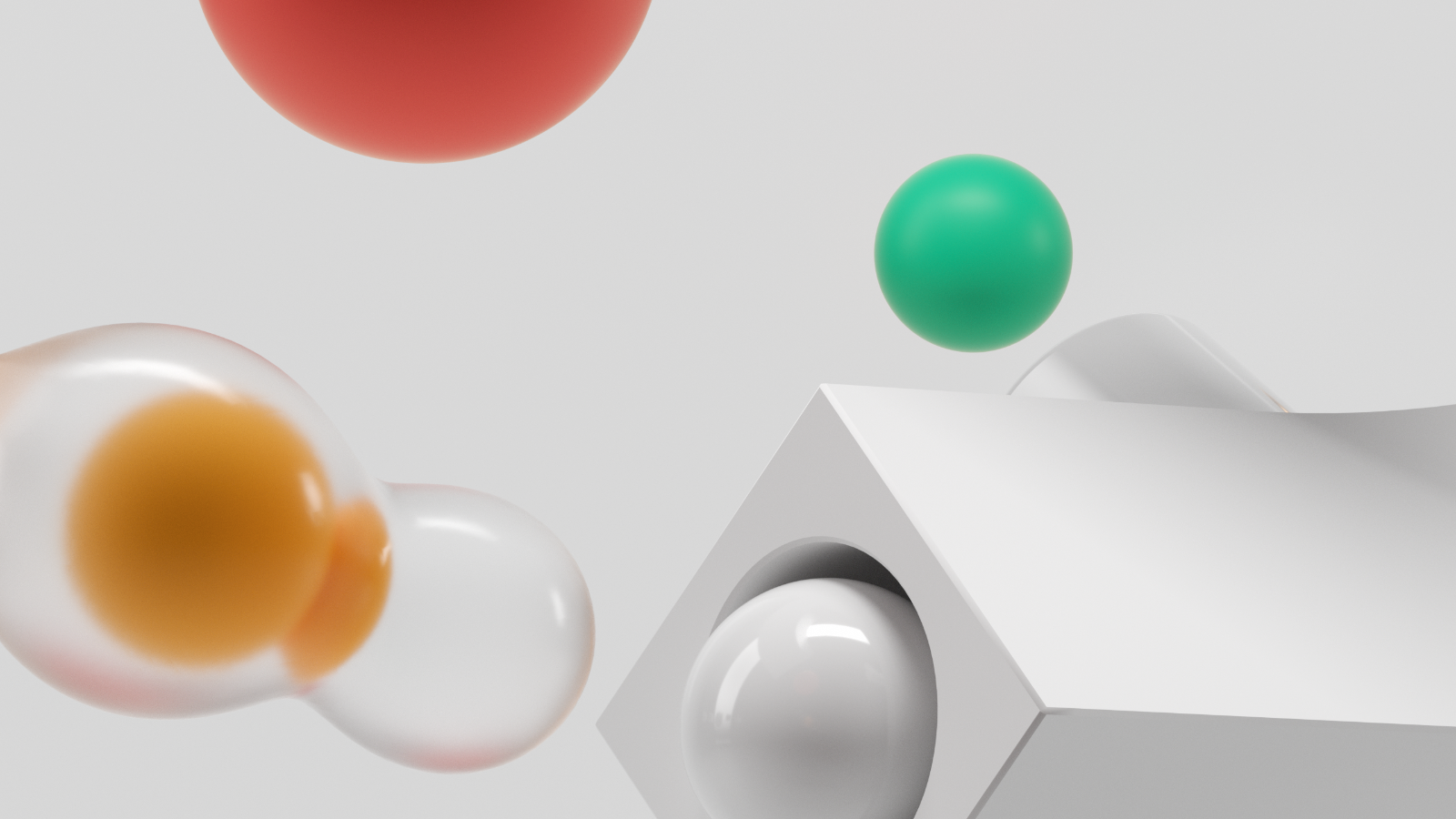 Robotic Process Automation
Robotic Process Automation, RPA, is a technology also known as software robots, to automate and standardize repetitive tasks and routine work between multiple systems. They mimic human behavior by interacting with other applications in the same way a human does. This means the human agent can spend more valuable time on tasks where they are most needed.
Conversational analytics
In Conversational Analytics, all transactions with customers, be it from speech, emails, or chat, are captured, consolidated, converted into data to be analyzed for insights. Acting upon the insights from Conversational Analytics will bring many benefits such as improved customer satisfaction, more efficient call handling times, more sales and less churn.
Outstanding customer service is synonymous with the ability to understand and interact with customers. Clever utilization of interaction data is increasingly important to quickly and accurately understand individual needs and get positive outcomes. Conversational Analytics has emerged as the leading solution to strengthen customer insights and discover new high impact initiatives for service improvements.
The opportunity in analyzing big data for deep insights and improvements in customer experience is rapidly gaining traction. The true value lies in structuring massive data from several sources and figuring out what it can be used for. Outcomes are typically targeted based on generating insights within four focus areas; enhancing customer experience, improving sales performance, limiting churn in the customer base, and strengthening performance management. Acting upon the insights from Conversational Analytics will typically bring benefits such as:

– Improved NPS/CSAT from identifying and tracking insights on customer reactions to the service provided and predicting behavior and actions related to an incoming interaction.
– Improved AHT and FCR by analyzing interactions with high handle times and repeat calls, fine-tuning processes, changing response patterns or applying automation can represent clear benefits.
– Increased sales hit-rates through providing sales teams with typical customer inquiries, triggers, reaction patterns or intents related to various products and services.
– Reduced complaints and dissatisfaction by identifying and eliminating terms and drivers related to customer pain points.
– Reduced number of calls by identifying and categorizing call types and reasons.
– Reduced churn by identifying risk-triggers and initiating proactive mitigation actions.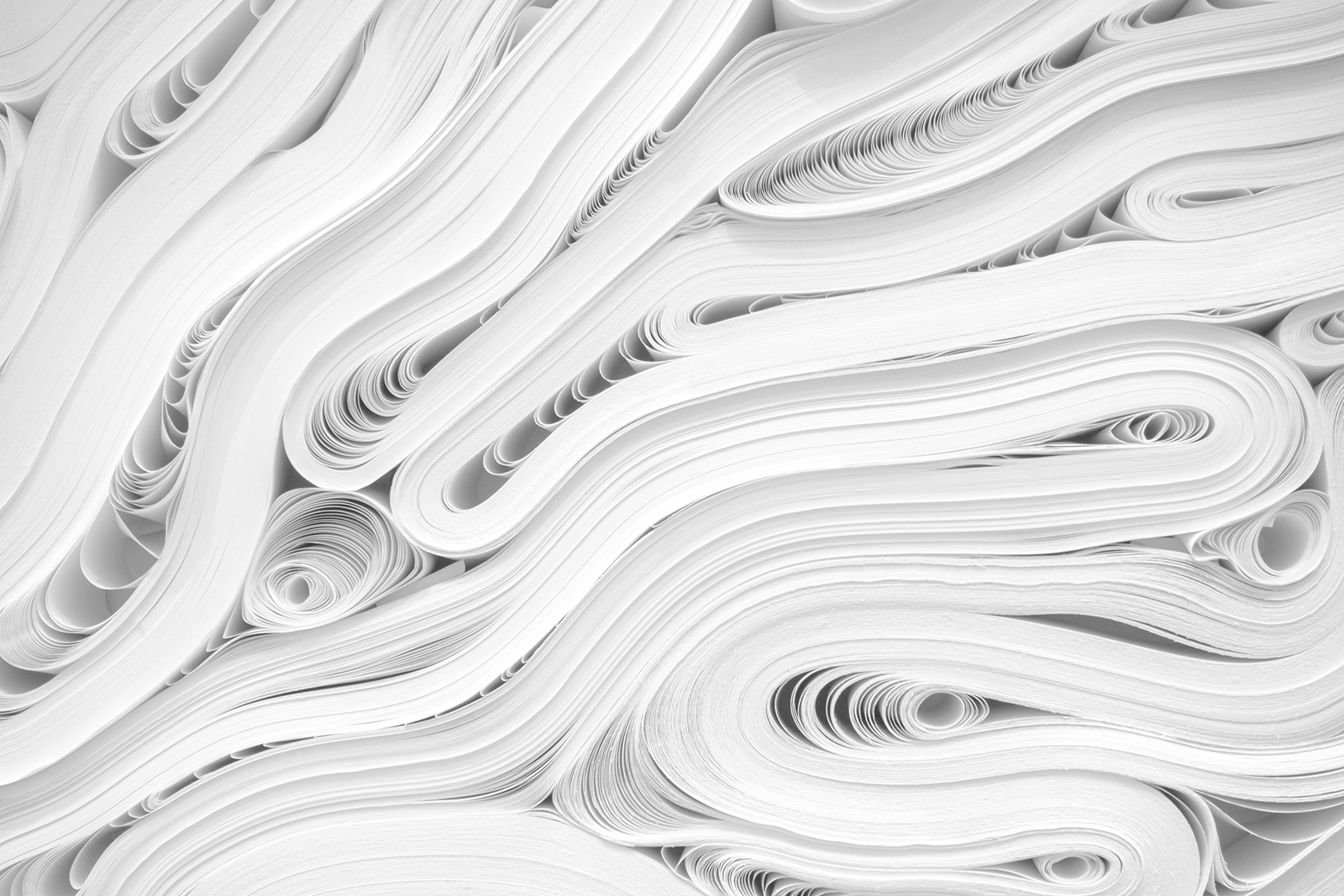 Live Chat
Live chat enables new business growth and consumer contextual dialogues. Live chat can be a traditional web chat located in the client's homepage, in the contextual journey of the website visitors, or it can be via a messaging channel that connects the consumer in their contextual mobile environment.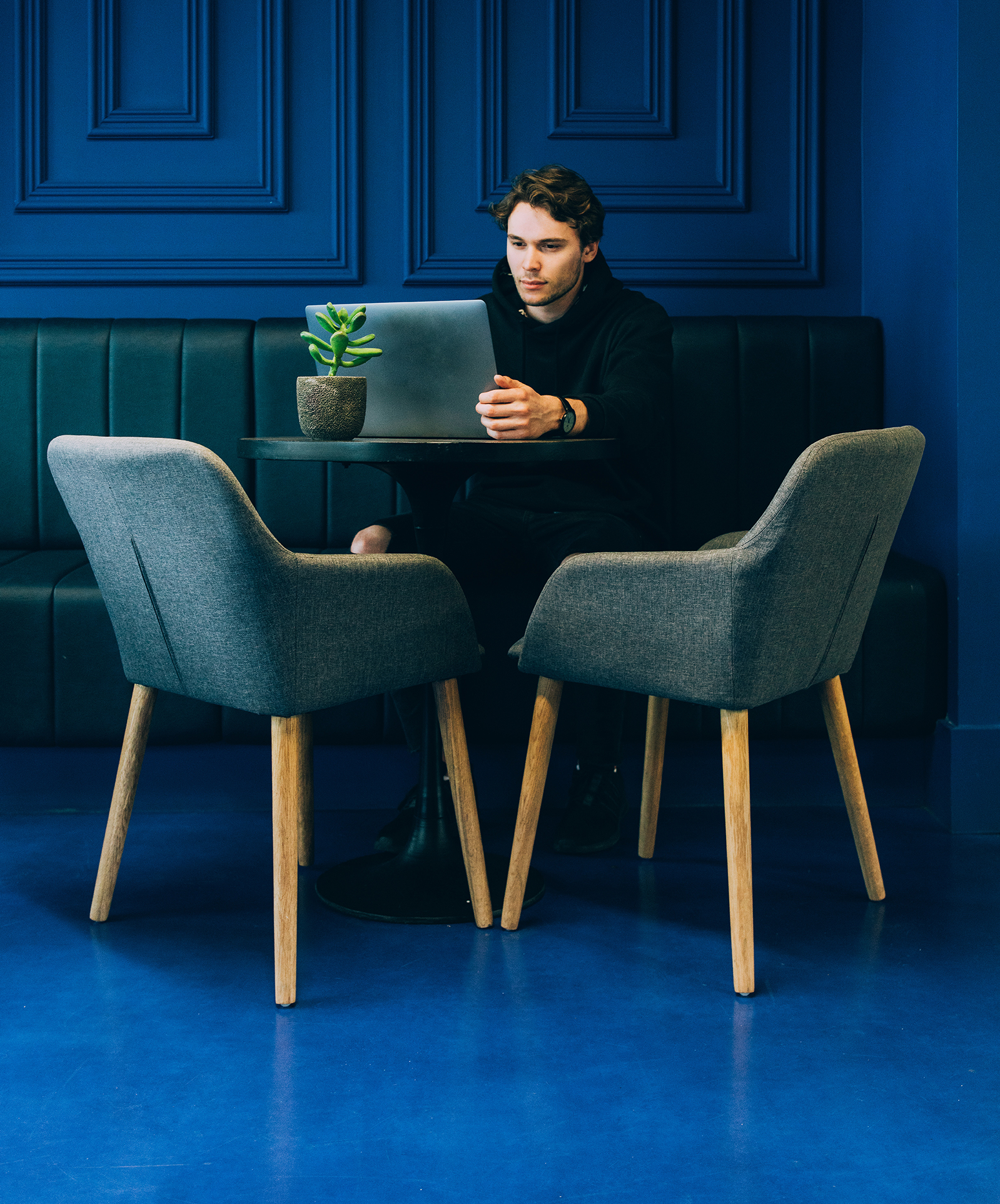 Gamification
Gamification combines the fun of playing a game with business information or another non-game context. Gamification in contact centers is commonly used in training and e-learning programs and is making it into a fun experience that motivates employees in terms of interaction, loyalty and engagement as well as business performance.
Gamification is about using gaming mechanisms and applying it in a context that is not at all about games - for example, IT, transport, business development or education.
What gamification can do for your customer service: 
- Onboarding: increase learning time and get the new employee ready faster.
- Sales: the staff is quickly updated on new solutions and sales techniques.
- Development: your staff learns new skills, perform better and it increases engagement in a modern and fun way.
- Measurable results: your staff can follow their own development in combination with the company's results.
- Recruitment: gamification is a fun way to increase interest for your company, at the same time as you appear modern and at the forefront.
- Team feeling: gamification enables the whole group to advance towards new levels of knowledge and quality.
- Leadership: employees receive positive feedback on a regular basis based on concrete and comparable results.
Transcom can help define your gamification strategy, select and assess a suitable vendor, support implementation and manage the maintenance.
Delivery options
No matter where in the world your customers are, or what language they speak, Transcom will create smarter people experiences through our solid client focused structure and our comprehensive delivery models.
Our consistent and cost competitive world class delivery model ensures an outstanding customer and employee experience.
We serve the English speaking market through onshore, offshore, or our extensive network of work-at-home agents.
In Europe, we offer onshore, nearshore, and multilingual services, as well as services tailored to small and midsize businesses.